Executive Plan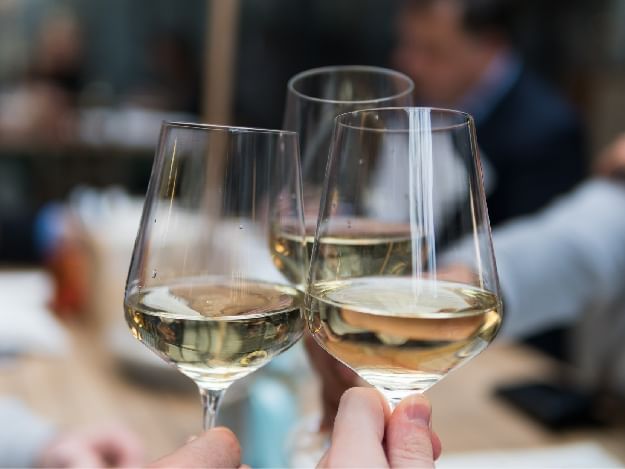 Take off your suit over the weekend!
Are you in Medellin for business this week? How about extending your stay to the weekend so you can enjoy Medellin and all the entertainment that our beautiful city offers you?
This plan includes a 30% discount over the extended weekend rate. It also applies to one or two people.