Plans
Special Programs
Medellín has an extraordinary offer of fun, both in gastronomy, nightlife, commercial options and many other alternatives, all of them with easy and fast access from the Hotel Poblado Plaza.
Are you looking for a different kind of celebration? How about a break at our hotel? Let yourself be pampered with this special offer.
Read more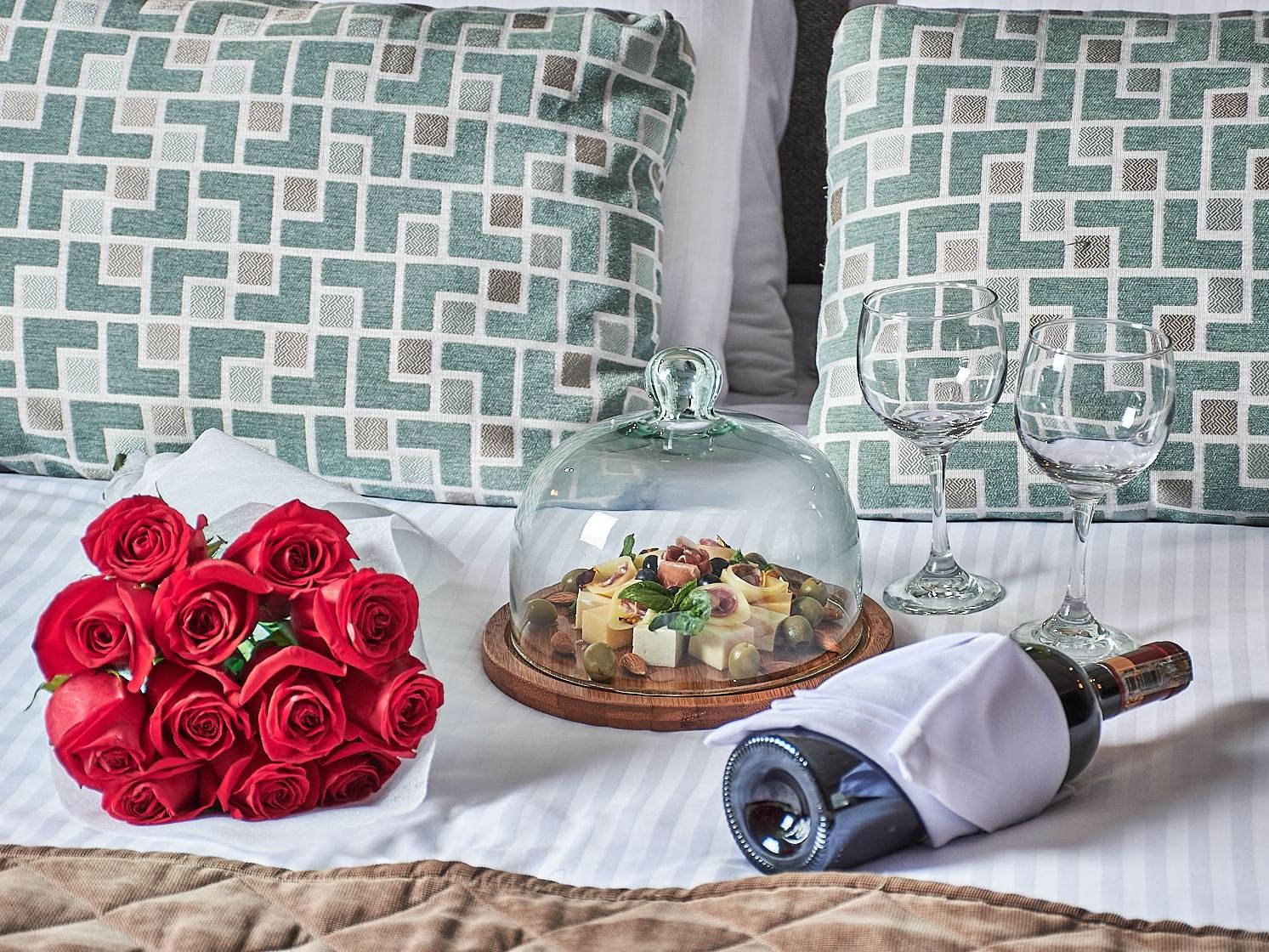 Escape the routine with your partner for a romantic time together. You'll enjoy all the benefits offered by this memorable plan.
Read more