Events
Parties and Events in Medellín
Medellín offers countless activities throughout the year. This wonderful feature makes it a city of great importance in the development of fairs and exhibitions. The diversity of activities invites plenty of enjoyment with your family on vacation or with colleagues on business visits. From the Hotel Poblado Plaza, you'll have easy access to the main event sites such as the Plaza Mayor Convention Center.

Medellin has 3 institutionalized city fairs: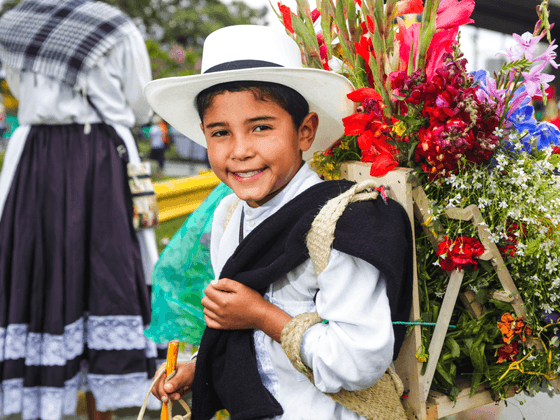 Flower Fair
This traditional event in the city is a tribute to the floriculture in Antioquia and its growers, which are known as "Los Silleteros." These saddles transported their products from the Santa Helena area. In addition to the Silleteros Parade, the Orchestras Festival, Classical and Antique Car Parade and the Trova Festival are held during this holiday.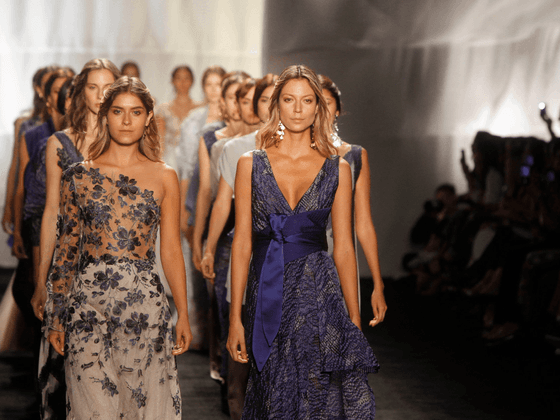 ColombiaFashion
This fair, which takes place during the last days of July, brings together the highlights of design and fashion. During its realization the parades are made with the designs that will mark the fashion in the second half of the year.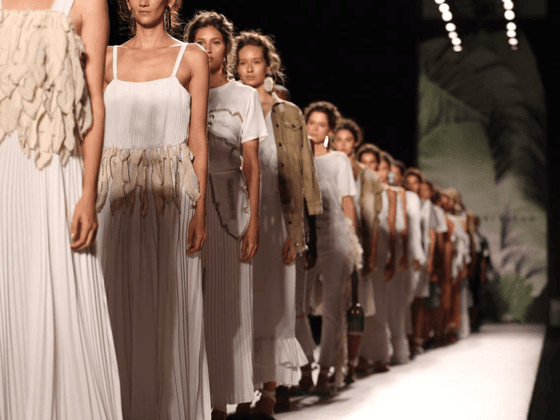 Colombiatex
Traditionally this fair takes place the last week of January and presents the main supplies and machinery for the textile and fashion sector.